Heels are a girls' best friend, they are stylish items that goes well with our outfits and bags. They also come in handy when we have to reach those high shelves. Now that the summer is here and we threw those winter boots in the closet, it is now time to take our BFFs out for a stroll to work, our local coffee shop or even a night out.  If you are looking to buy some stylish heels for the summer, check out the list below.
5 Stylish Summer Heels
Sophia Webster Rosalind Crystal-Embellished Suede Sandals
Rosalind Crystal Sandals are made of black suede material with beautiful 4 inch rainbow crystal heels. Not only are they eye poppers, but they provide flexibility and comfort.
This elegant Louboutin stiletto shoe was hand-made in italy. It is 4 inches high and made of leather. It has an adjustable ankle strap and decked out in beautiful warm colors. It would go with a nice skirt or dress.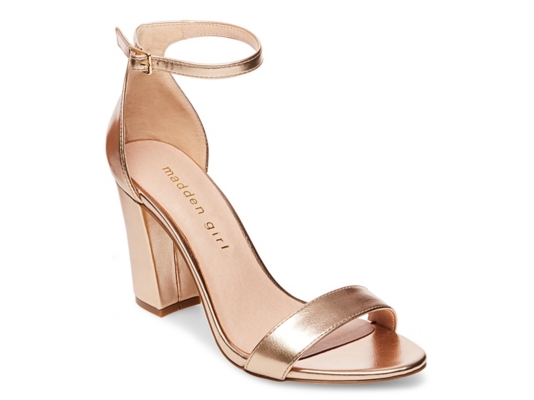 The Beella sandal is made of faux leather with a cushion that will provide comfort. The gold color would make the shoe perfect for evening functions or a night out of dancing.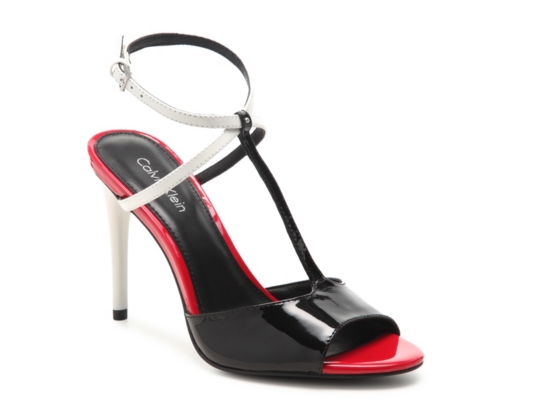 Calvin Klein's Sarita is a chic sandal that is made of patent leather with a cushion on the in sole to provide comfort for your feet.  The red, white and black colors give it a modern look that would pair with a nice red or black dress.
Onlymaker Women's Peep Toe Platform Sandals
These peep toe platforms sandals are attention grabbers. Standing at 6 inches high it provides an arraignment of bright colors. If you want to be bold and daring, these are the perfect shoes for you.