Hey Ladies! You better get those credit cards ready for pre-order because Steve Madden has some hot shoes coming out pretty soon. Check out the list below.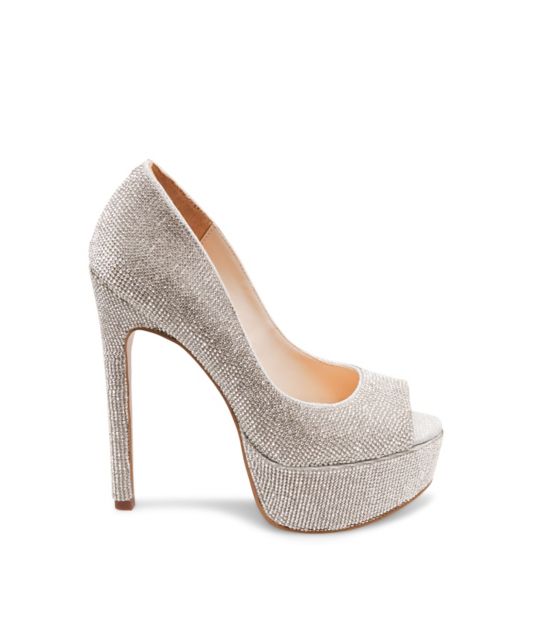 Dangerous is made of crystal upper material with a 5.5 inch heel and 1.5 inch platform. Throw on a nice evening gown and you are good to go.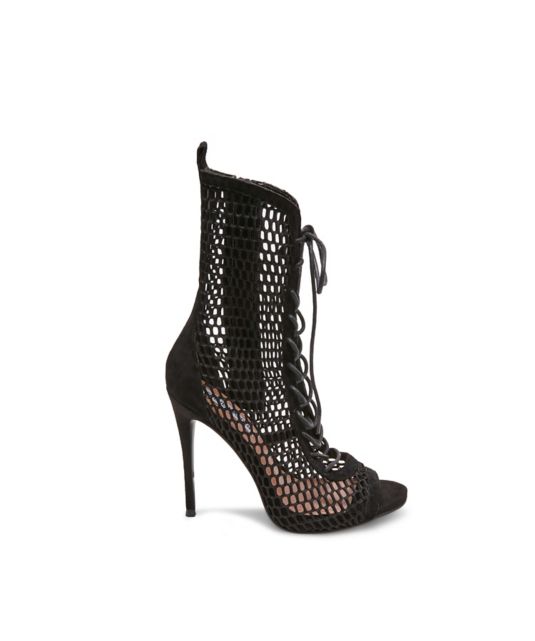 Protect is made of suede and mesh upper material with a 4.5 inch heel. Want to feel sexy during a night out (or in) with your significant other? Put these eye catchers on.
Hills has a leather upper material with stretch knit fabric, a 1.5 inch heel height, a 8.5 inch shaft width and a 5.5 inch shaft height. For those of you who are free-spirited or law breakers, these shoes are perfect for you.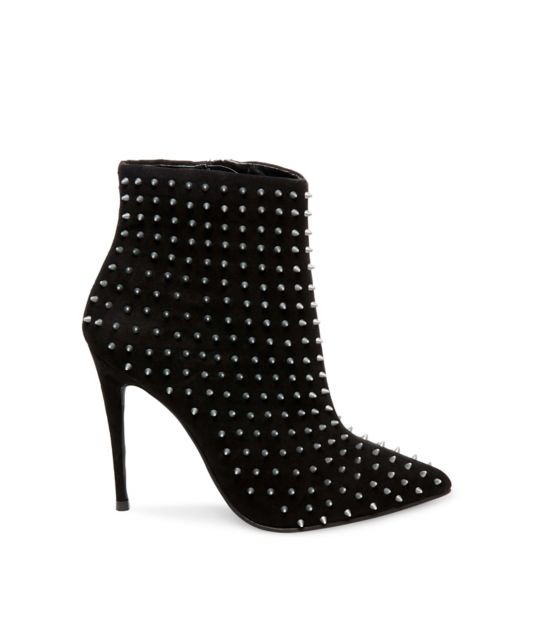 Darren has a micro suede upper material with metal studs and an inside zipper. The heel height is 4.25 and the shaft width is 9.75. You can put on a nice leather themed outfit and head to the bar with some friends but try not to kick anyone because those spikes look deadly.
Cheyene has a cowgirl theme going on coated with a faux snake material on the upper part of the shoe. The heel is 1.75 inches high with a 9.5 inch shaft width and a 5 inch shaft height. Thinking about what it felt like living in the wild west then put these babies on with a cowboy hat.